Shipping Details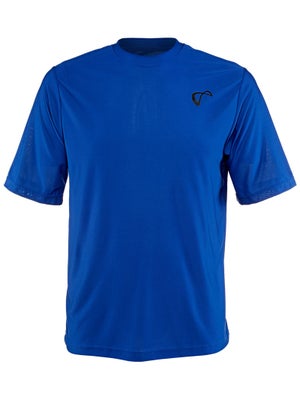 Athletic DNA Boy's Spring Performance Training Crew
Sale Price: $19.95
Was: $29.95 - You Save: $10.00
Get the performance you'll need for long days on the court with this lightweight Athletic DNA top. The Spring Performance Training Crew features ribbed crew neck, printed neck tape, and a reflective heat transfer logo on left chest.
Content: 100% Polyester
Colours: Black, Blue, Grey, Navy
Men's Footwear & Apparel
Announcements Mailing List
Hear about the newest men's footwear and apparel and specials as soon as they hit.
All email addresses are kept confidential and used soley by Tennis Only for the above purpose.
Other items in Athletic DNA Boy's Apparel
Other items in Boy's Sale Tennis Apparel
Related Categories